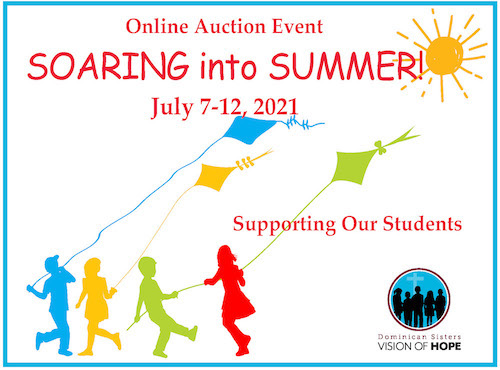 Thank You to All Who Participated!
Student Art in the Auction
Original art by students in Vision of Hope schools was available for purchase during our Online Auction.
Here are samples of two of the paintings and a poem. Click on each to see a larger image.
Our Story
Vision of Hope is a community of eight urban Catholic elementary schools in the tradition of the Dominican Sisters of Mission San Jose. Through a robust tuition assistance program, Vision of Hope is strengthening and sustaining Catholic education for the children of these schools and the communities they serve.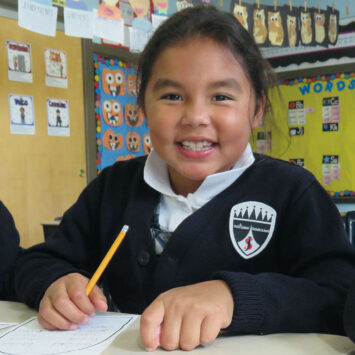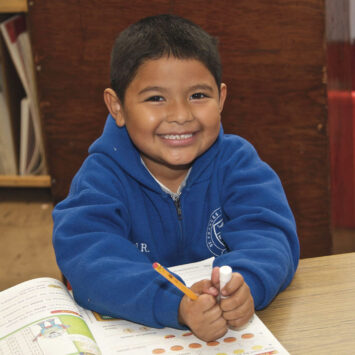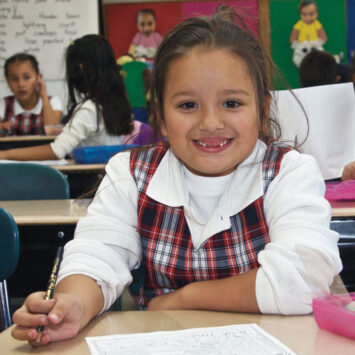 Blended Learning in Our Schools
In partnership with Loyola Marymount University, Blended Learning has been implemented in four of our eight schools: St. Anthony-Immaculate Conception and St. James in San Francisco, St. Ignatius of Loyola and St. Michael's in Los Angeles. Watch this video from St. James School to see the enthusiasm that teachers and students have for this method of teaching. Blended Learning techniques and the students' familiarity with technology greatly eased the transition to at-home instruction forced by the COVID-19 pandemic. Within a few days of school lockdowns in March 2020, teachers were teaching and students were learning.
Vision of Hope Schools
Vision of Hope schools are diocesan schools but considered as affiliate schools of the Dominican Sisters of Mission San Jose. They embody the charism and commitment to the four pillars of the Dominican Order: Prayer, Community, Study and Service.
The Dominican Sisters founded Vision of Hope in 1995 to ensure the quality, affordability and vibrant future for eight of their poorest elementary schools, five in Los Angeles, two in San Francisco and one in Oakland.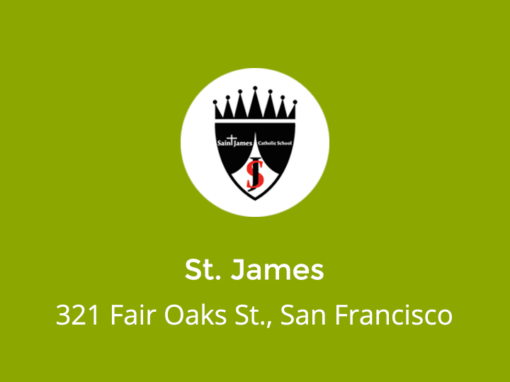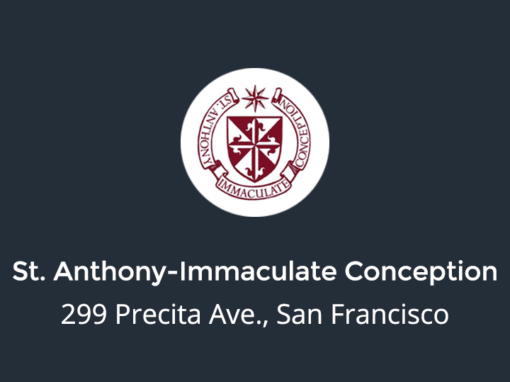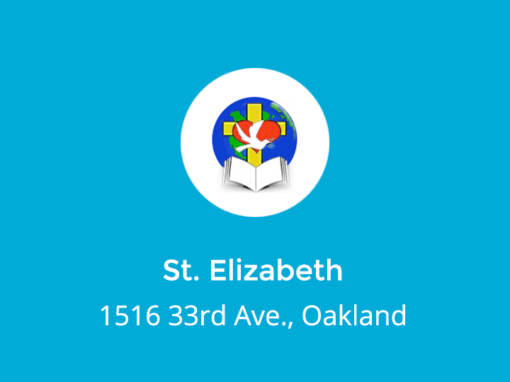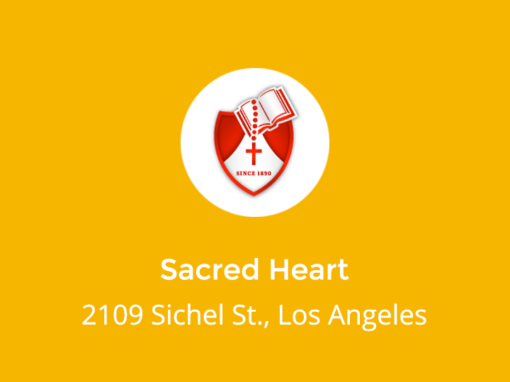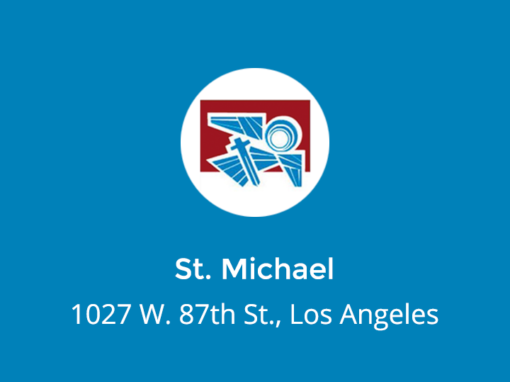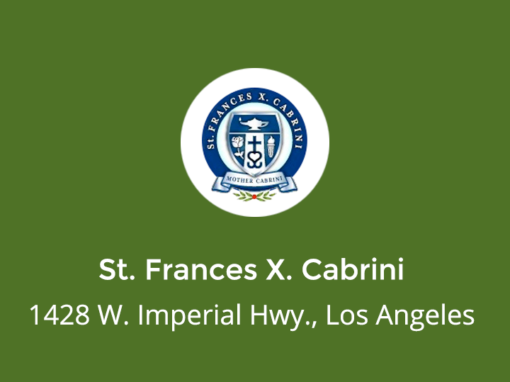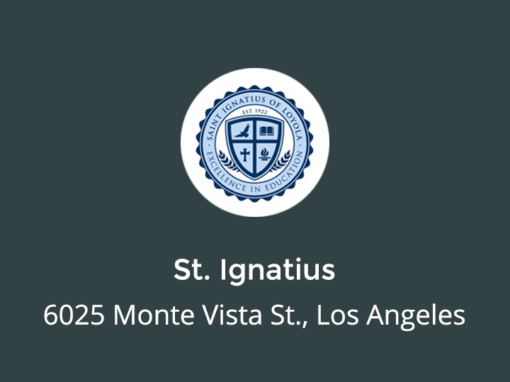 Students Educated Over 25 Years
Total Tuition Assistance over 25 years
Dominican Sisters Vision of Hope   |   1555 34th Avenue, Oakland, CA 94601   |   Phone: 510-533-5768   |   Fax: 510-533-2365
Dominican Sisters Vision of Hope is a 501(c)(3) non-profit organization. Our EIN number is 94-3356021, and our tax-exempt status is granted under a group exemption with the U.S. Catholic Conference of Bishops.