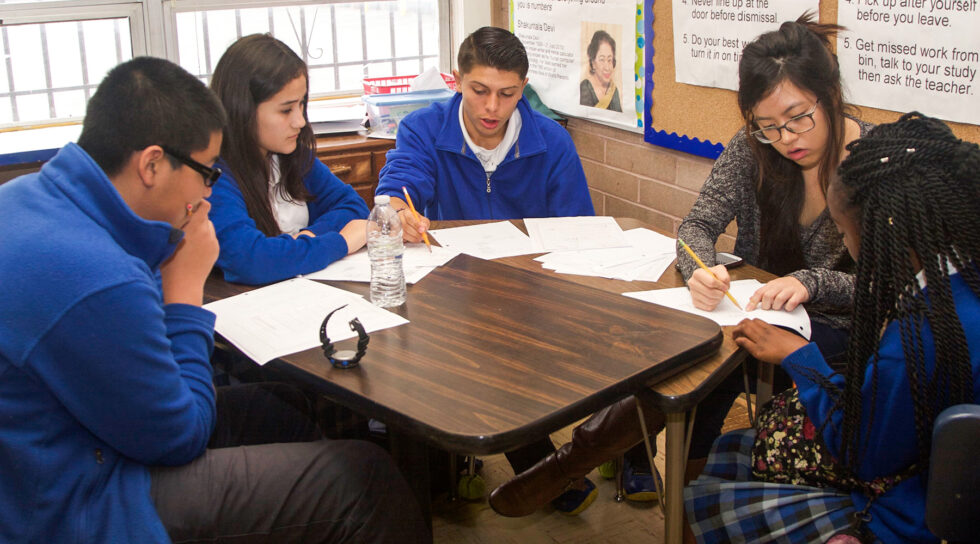 St. Elizabeth
Founded in 1893, Saint Elizabeth Elementary School is a  Catholic faith community committed to teaching the Gospel message in a safe,  challenging and loving environment and grounded in the Dominican and Franciscan educational tradition of truth and peace. Parents as primary educators and staff in support of their role, strive to educate the individual with dignity by challenging each to reach full potential, stimulating intellectual curiosity and fostering service. In this safe environment, we prepare our students to become spiritually aware, socially conscious and lifelong learners who respond to the Gospel message.
Dominican Sisters Vision of Hope   |   1555 34th Avenue, Oakland, CA 94601   |   Phone: 510-533-5768
Dominican Sisters Vision of Hope is a 501(c)(3) non-profit organization. Our EIN number is 94-3356021, and our tax-exempt status is granted under a group exemption with the U.S. Catholic Conference of Bishops.