Vision of Hope Resilience Fund
Sweeping closures of businesses have impacted the majority of our Vision of Hope families. We project a 50% reduction in tuition collection over the next several months, leading to a significant shortfall in each school's ability to cover monthly expenses, including teacher salaries.
Your gift to the Resilience Fund will help keep our virtual school doors open to:
Keep teachers teaching
Keep students learning
Keep families enrolled
Every gift of any size helps support our mission to provide quality, affordable Catholic education for children of our inner-city elementary schools. Thank you!
Contributions to Vision of Hope are tax deductible to the extent permitted by law. Dominican Sisters Vision of Hope is a 501(c)(3) non-profit organization. Our tax exempt status is granted under a group extension with the U.S. Catholic Conference of Bishops. If you need any further documentation for your tax deductions, please contact our office at 510-533-5738.
Welcome to the 2019-2020 Book of Dreams Wish List for our schools. Book of Dreams presents opportunities to enrich our schools with gifts that are beyond their limited budgets. While our parents make significant sacrifices to pay tuition, their contributions do not cover all costs, and each school has needs. You may also sponsor a student for a year, quarter, month, or a week. Enjoy reading this year's Book of Dreams online and decide how you can help. Click here to support the Book of Dreams online. You will be asked to designate the amount of your gift, select the school, and specify the wish list item(s) you want to fund. You may also mail a check directly to Vision Hope or directly to the school you wish to support and indicate which items you are supporting on your​ ​check​.
Every year students in the 21 elementary and high schools affiliated with the Dominican Sisters of Mission San Jose personally demonstrate the Dominican mission through Koins for Kids. Their efforts support Vision of Hope's Annual Fund. We especially thank the students from St. Ignatius of Loyola School, who donated $5,032 and St. Catherine's Academy who collected $3,100, making their schools our top Koins for Kids donors for 2018-2019 annual fund! Since Koins for Kids began in 1998, those quarters, dimes, nickels and pennies have totaled $739,278! Vision of Hope schools have certainly done their part, with contributions totaling $325,012! We are so grateful to all our Dominican schools for participating in this annual collection, and we thank each and every student who donates. It's all about kids helping kids. Click here to donate to Koins for Kids on behalf of your school.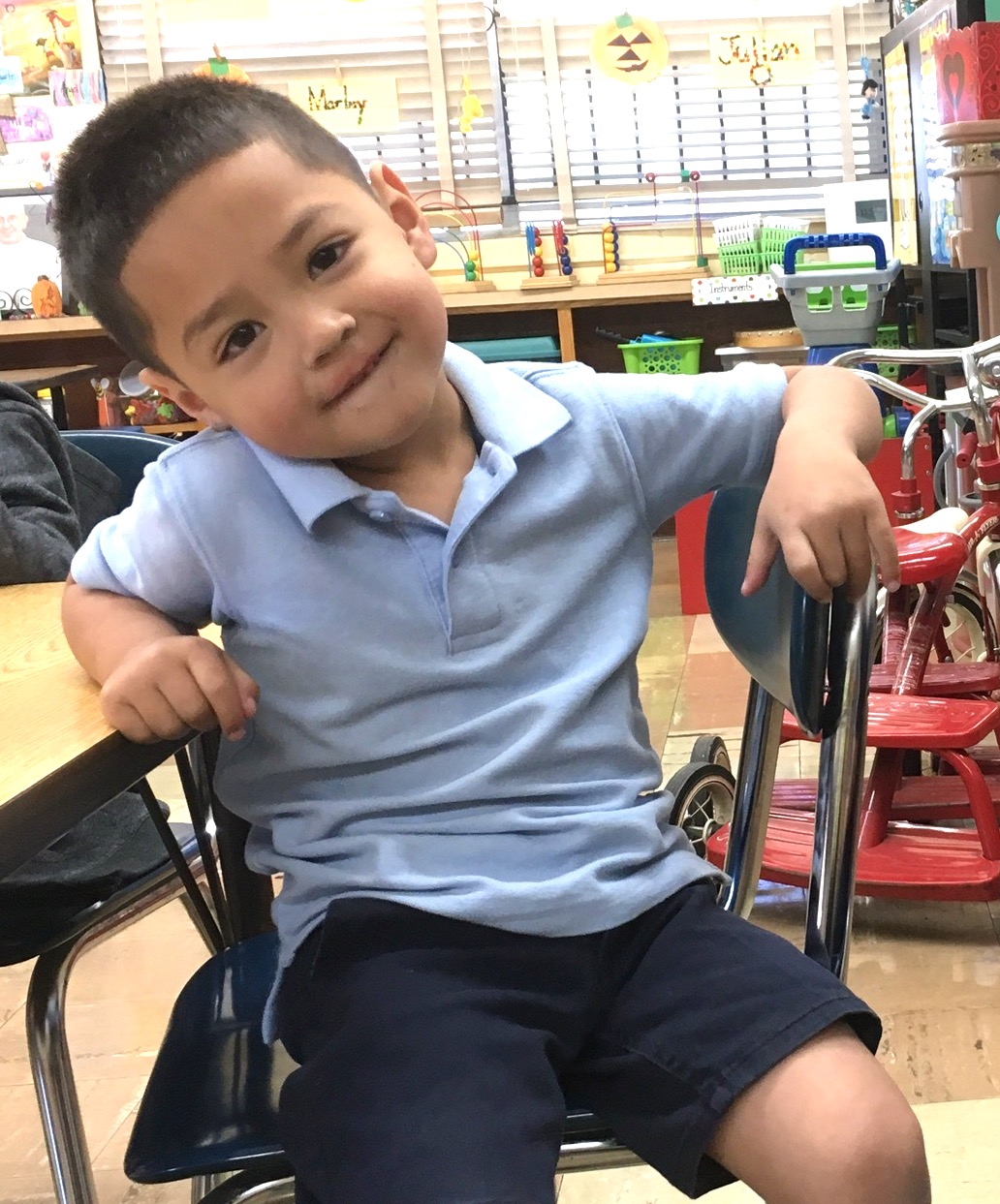 Support Vision of Hope on AmazonSmile
What is AmazonSmile?
AmazonSmile is a website operated by Amazon that lets customers enjoy the same wide selection of products, low prices, and convenient shopping features as on Amazon.com. The difference is that when customers shop on AmazonSmile, the AmazonSmile Foundation will donate 0.5% of the price of eligible purchases to the charitable organizations selected by customers.
How does AmazonSmile work?
When first visiting AmazonSmile, customers are prompted to select a charitable organization from almost one million eligible organizations. In order to browse or shop at AmazonSmile, customers must first select a charitable organization. For eligible purchases at AmazonSmile, the AmazonSmile Foundation will donate 0.5% of the purchase price to the customer's selected charitable organization.
Is there any cost to charitable organizations or to customers?
No. There is no cost to charitable organizations or to AmazonSmile customers. The shopping experience is identical to Amazon.com with the added benefit that the AmazonSmile Foundation will donate to the charitable organizations selected by customers.
How do I select Dominican Sisters Vision of Hope?
When you visit smile.amazon.com for the first time, you must select a charity to support. In the "pick your own charitable organization" field, enter "Dominican Sisters Vision of Hope" and press "Search." Select us from the search results and you are all set! Now you are ready to begin supporting us through AmazonSmile.
How do I shop at AmazonSmile?
To shop at AmazonSmile simply go to smile.amazon.com from the web browser on your computer or mobile device. You may also want to add a bookmark to smile.amazon.com to make it even easier to return and start your shopping at AmazonSmile. Thank You!
Support Our Future with Planned Giving
If you have assets or investments and a desire to support our mission, planned and legacy giving can make significant difference — to Vision of Hope and to your family. Many people do not realize how much money they can save their heirs by virtue of careful estate planning that involves charitable giving.We would be pleased to send you information on writing or revising your estate plan, making a planned gift to Vision of Hope, or establishing a charitable remainder trust. We can also tell you about Vision of Hope's Legacy Circle, which honors those who have included Vision of Hope in their estate planning. Contact William Masterson at 510-933-6314, gro.snacinimodjsmnull@nosretsamb. We want to make sure your questions are answered and your goals are met.
Make a Stock Gift
Gifts of appreciated securities may give you a tax deduction and reduce capital gains taxes, while supporting Vision of Hope and its schools. You may donate stocks, mutual funds and bonds to Vision of Hope and receive a charitable deduction equal to the fair market value of the donated securities. To be fully deductible, the gifted securities must have been held by you for more than one year. For more information on how to make a gift of securities or a wire transfer to Vision of Hope, please contact Sister Karen Elizabeth Zavitz at 510-534-9636, karene@msjdominicans.org.

Throughout our Vision of Hope Schools, the Dominican Sisters of Mission San Jose minister to the young, the poor, and the vulnerable. Your support allows us to continue the incredible legacy of the Dominican education in our Vision of Hope Schools. 
Dominican Sisters Vision of Hope   |   1555 34th Avenue, Oakland, CA 94601   |   Phone: 510-533-5768   |   Fax: 510-533-2365