Fundraising and Friend-Raising Events
Vision of Hope holds a variety of events each year to raise much needed funds for our eight Vision of Hope schools and their students. We hope you can join us at an event soon.
For questions or to be added to our mailing list please email Shannon McDonald at gro.snacinimodjsmnull@dlanodcms.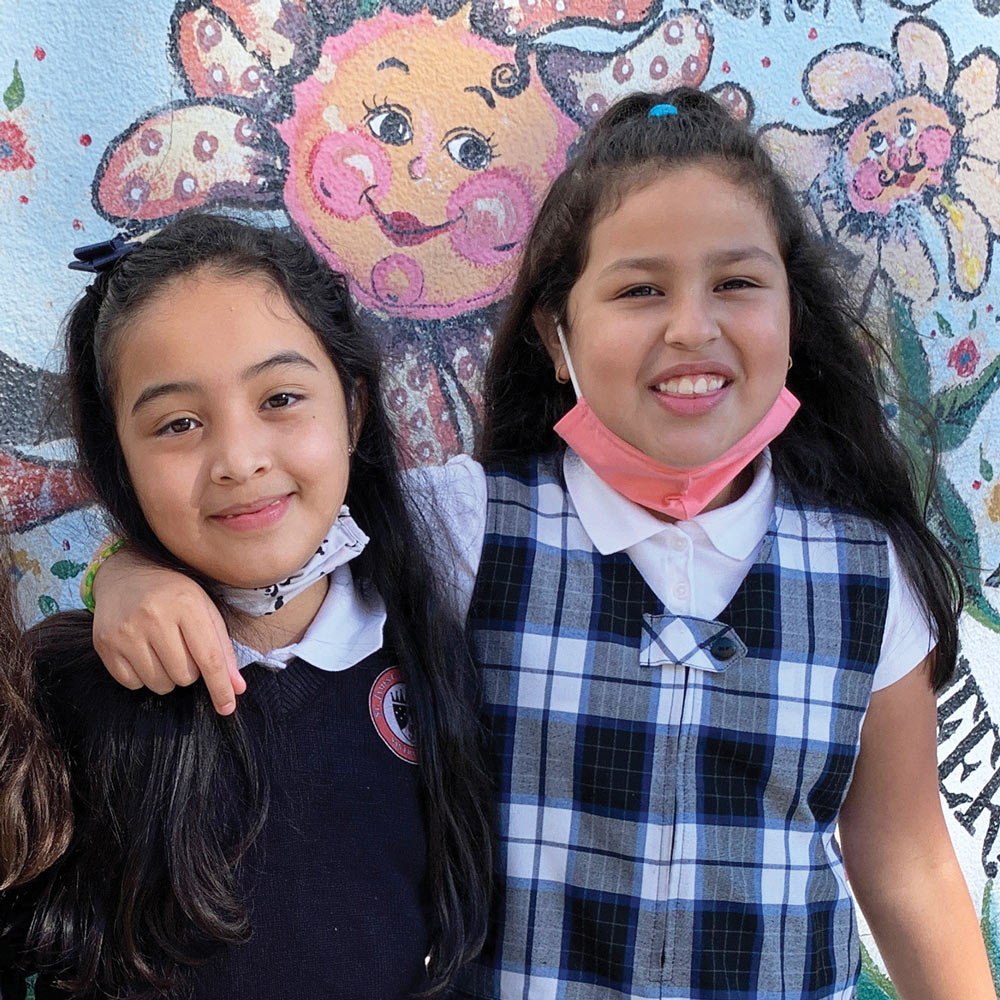 Vision of Hope invites you to a luncheon celebration of Faith, Friends, and Gratitude
Friday, November 18, 2022
11:30 am – Check-in and Reception
12:00 pm – Luncheon and Program
Guest Speaker
Father Greg Boyle, S.J.
Homeboy Industries
Cathedral of Our Lady of the Angels
555 W Temple St., Los Angeles, CA 90012
Validated parking (enter on Hill St. or Temple St.)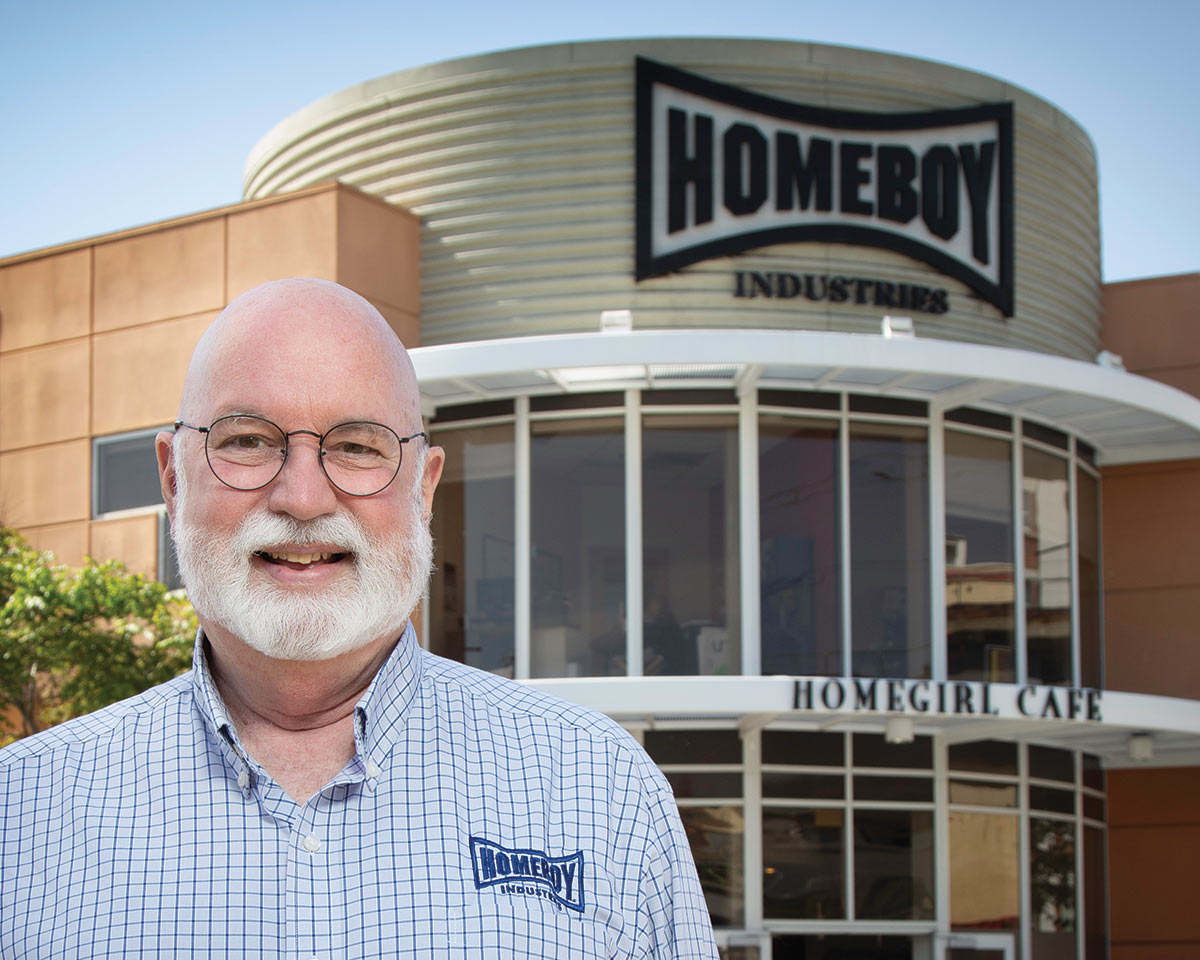 Dominican Sisters Vision of Hope   |   1555 34th Avenue, Oakland, CA 94601   |   Phone: 510-533-5768
Dominican Sisters Vision of Hope is a 501(c)(3) non-profit organization. Our EIN number is 94-3356021, and our tax-exempt status is granted under a group exemption with the U.S. Catholic Conference of Bishops.