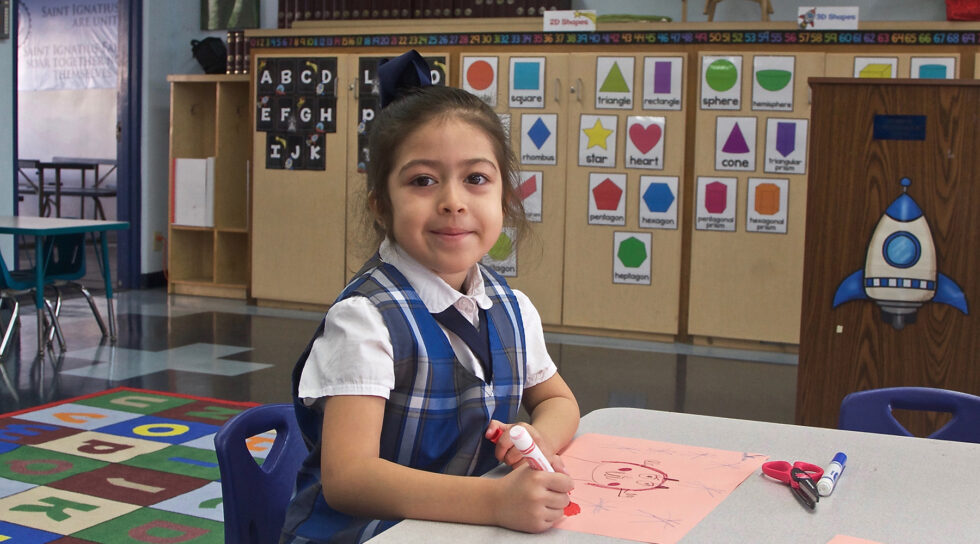 St. Ignatius of Loyola
St. Ignatius of Loyola is a Catholic Elementary School serving children in Transitional Kindergarten through eighth grade in the Highland Park area of Los Angeles, California. St. Ignatius has been providing a quality education, challenging students to develop and share their God-given gifts in a faith-filled environment for over 90 years. In July 2011, St. Ignatius was awarded the highest accreditation – 6 years, by WASC, the Western Association of Schools and Colleges and WCEA, the Western California Educational Association.
St. Ignatius' curriculum has proven to be very successful.  Our comprehensive curriculum focuses on the development of the whole child: mind, body and spirit.  St. Ignatius faculty provides students with greater depth, rigor, greater differentiation, individualization and acceleration in learning wherever possible. The result is an authentic Catholic education, marked by academic rigor and dynamic spiritual formation.
Dominican Sisters Vision of Hope   |   1555 34th Avenue, Oakland, CA 94601   |   Phone: 510-533-5768
Dominican Sisters Vision of Hope is a 501(c)(3) non-profit organization. Our EIN number is 94-3356021, and our tax-exempt status is granted under a group exemption with the U.S. Catholic Conference of Bishops.