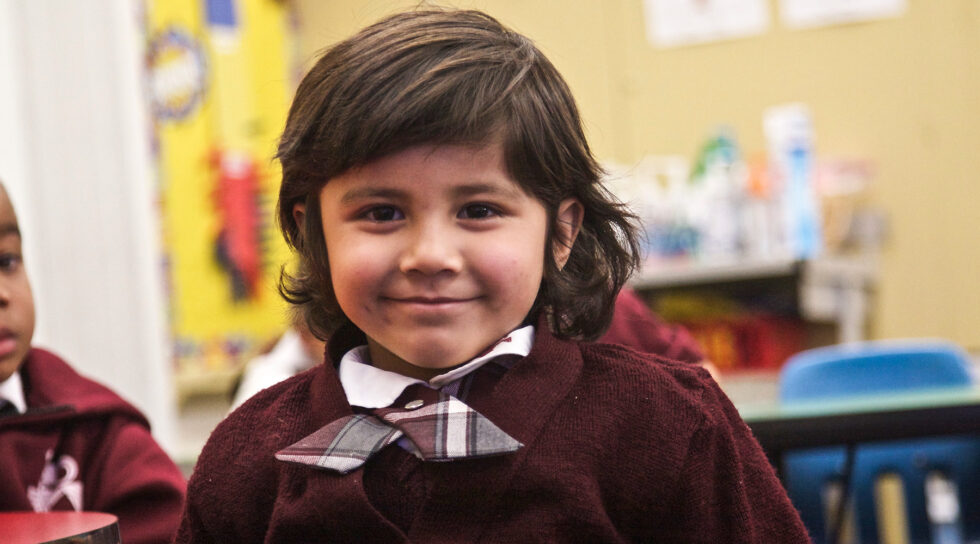 St. Michael
Founded in 1903, St. Michael's serves 300 elementary and middle school students. St. Michael's is a safe and nurturing school committed to providing an affordable Catholic education to students in Transitional Kindergarten through Eighth Grade. The school maintains close ties to the Dominican Sisters of Mission San Jose.
Our goal is to provide a quality Catholic education that will enable students to think for themselves, to make good critical decisions that are just and moral, to live with integrity, to care for others, to master necessary academic and technological skills, and to develop solid social and leadership abilities that will enable students to live meaningful lives as good citizens.
Dominican Sisters Vision of Hope   |   1555 34th Avenue, Oakland, CA 94601   |   Phone: 510-533-5768   |   Fax: 510-533-2365
Dominican Sisters Vision of Hope is a 501(c)(3) non-profit organization. Our EIN number is 94-3356021, and our tax-exempt status is granted under a group exemption with the U.S. Catholic Conference of Bishops.