Our Story
Vision of Hope is a community of eight urban Catholic elementary schools in the tradition of the Dominican Sisters of Mission San Jose. Through a robust tuition assistance program, Vision of Hope is strengthening and sustaining Catholic education for the children of these schools and the communities they serve.
Register now for 2018 Southern Day at the Races on February 25
Go to Events for details and to purchase tickets online.
In this 3-minute video we share the great work of our Vision of Hope schools far and wide. Filmed at St. Michael and St. Ignatius in Los Angeles, we tell the story of our eight schools through the faces of children and voices of Vision of Hope.
Vision of Hope Schools
Vision of Hope schools are diocesan schools but considered affiliate schools of the Dominican Sisters of Mission San Jose. They embody the charism and commitment to the four pillars of the Dominican Order: prayer, community, study, and service. The Dominican Sisters founded Vision of Hope in 1995 to ensure the quality, affordability and vibrant future for eight of their poorest elementary schools, five in Los Angeles, two in San Francisco, and one in Oakland.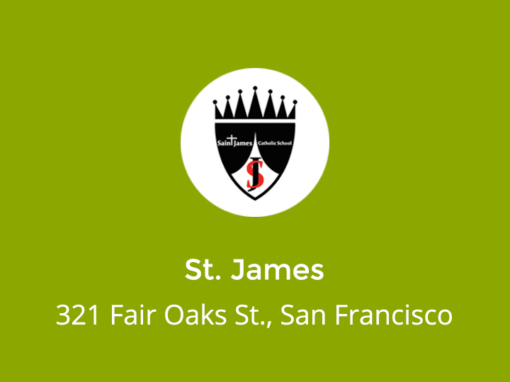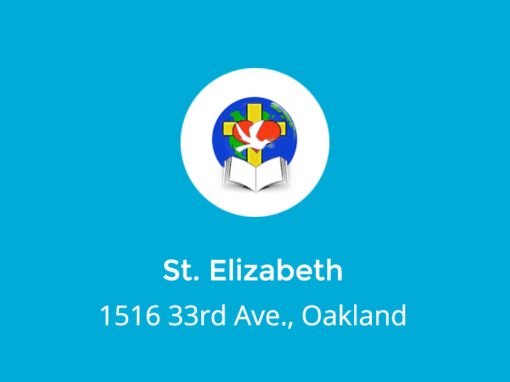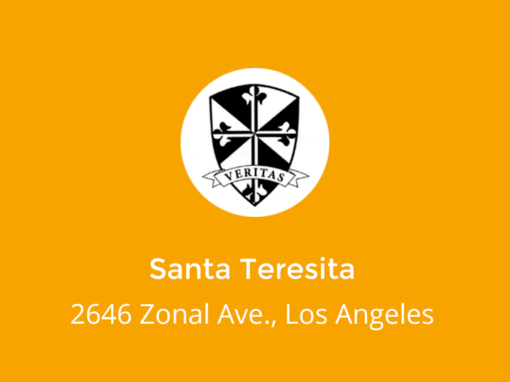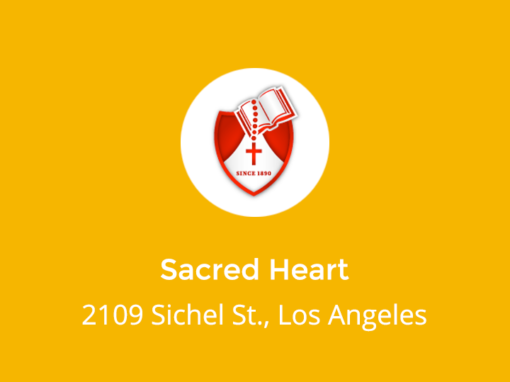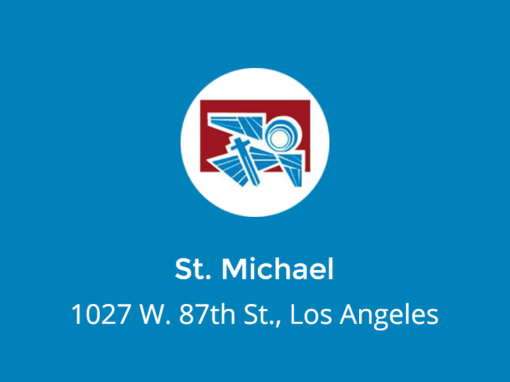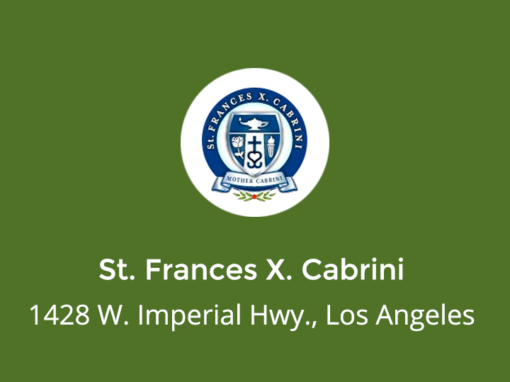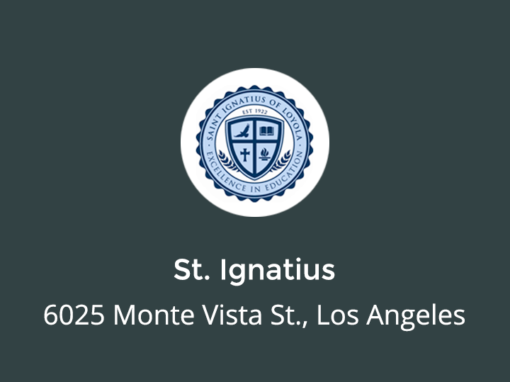 Vision of Hope Impact 2015-2016
Students receiving our tuition grants
Students who qualify for federal lunch program
Accepted into one or more Catholic high schools
Total given for tuition assistance in 2015-2016
The arts are alive and well at St. Ignatius of Loyola Parish School! Broadway came to Highland Park on May 20-21, when  St. Ignatius students performed the musical, "Annie" and fulfilled a dream of Principal Ileana Wade. With the overwhelming support of parents and...
read more
Dominican Sisters Vision of Hope   |   1555 34th Avenue, Oakland, CA 94601   |   Phone: 510-533-5768   |   Fax: 510-533-2365